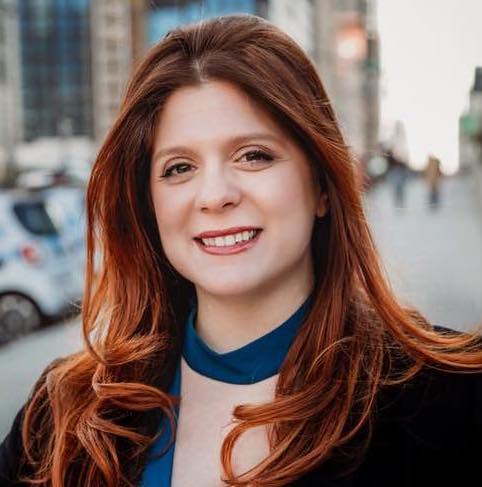 Melissa is the CEO of Mischief Management, which produces LeakyCon, the world's biggest Harry Potter convention. She also  runs The Leaky Cauldron, the best Harry Potter site on the 'net! In 2008 she published the New York Times bestselling Harry, A History, a chronicle of the Potter phenomenon, featuring a foreword from J.K. Rowling. Melissa lives in Brooklyn with her boyfriend and her amazing pup; more at melissaanelli.com.
Frankie Franco III, or "frak," as he is sometimes called,  is a storyboard artist based in Vancouver British Columbia. When he isn't drawing quirky things or admiring all the puns the world has to offer, you can find him being an overly enthusiastic Cat dad on the hunt for a cafe that does a good pour-over.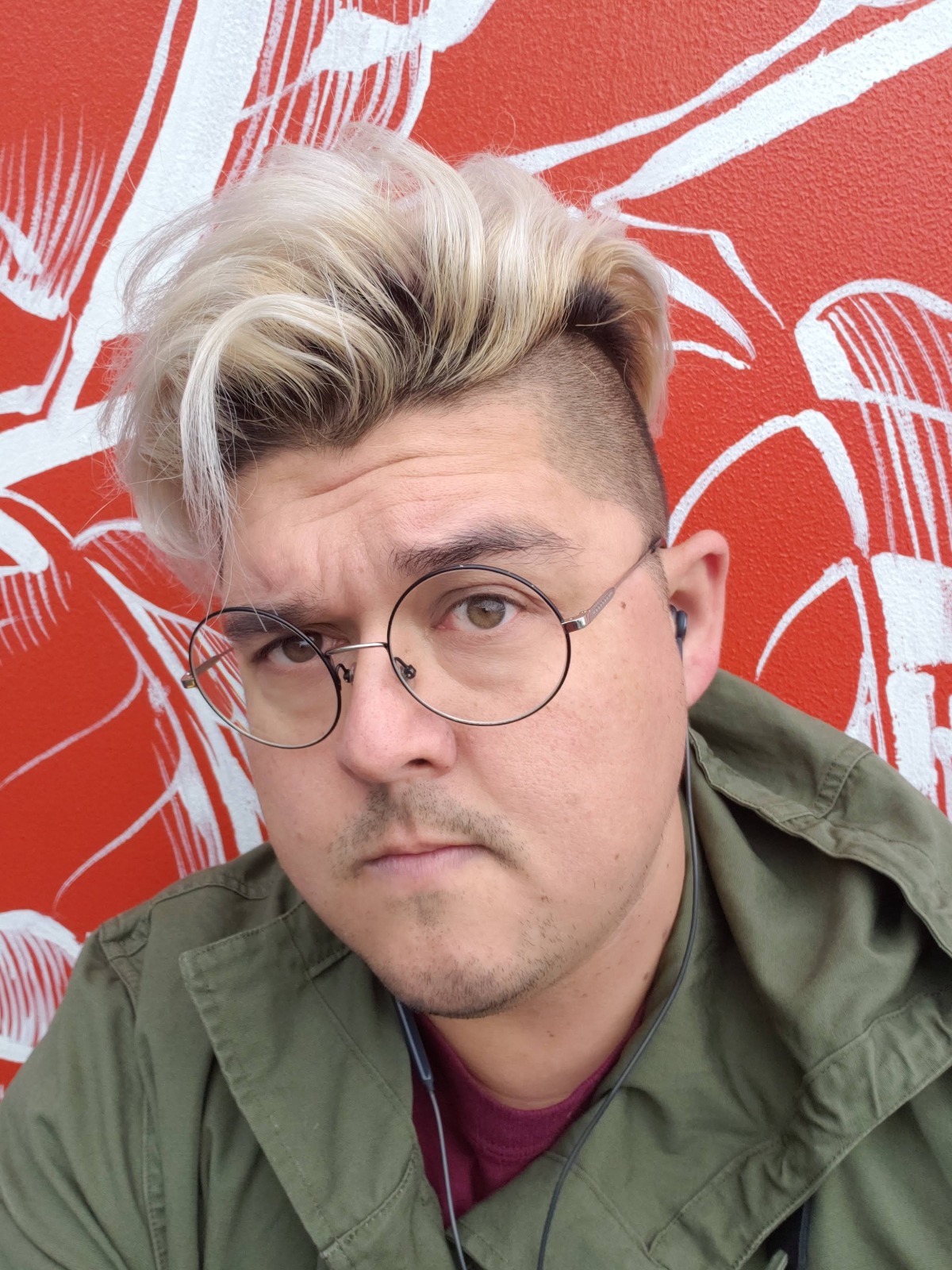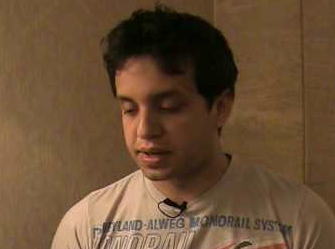 John hasn't given us a bio yet. Be sure to bother him about it.
He also hasn't given us a photo, so this is the one he gets for now until he does.
Adam is a Boston-based writer you can usually find drooling over new gadgets on the internet or re-reading the Harry Potter series.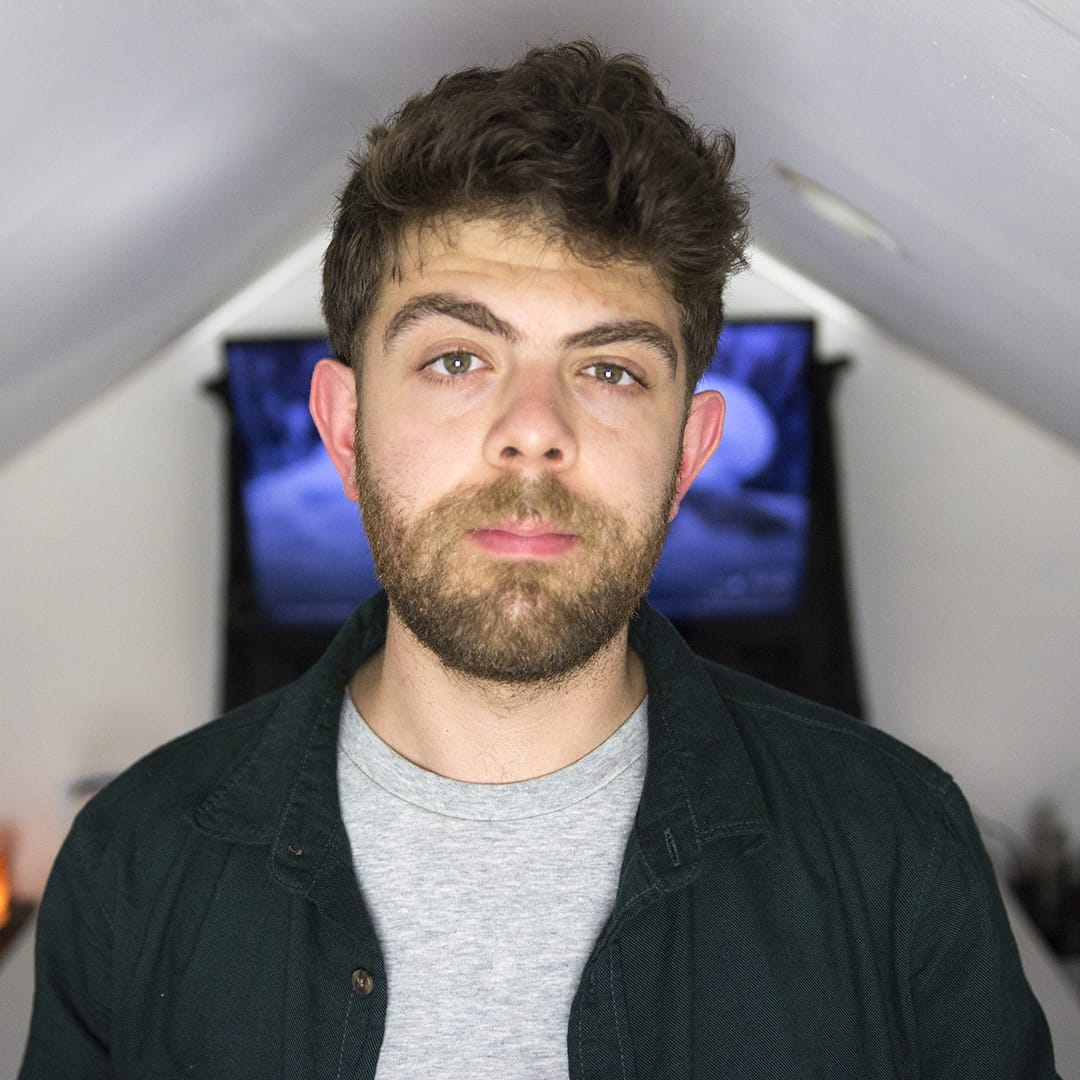 PotterCast is the official podcast of Harry Potter fansite The Leaky Cauldron and fan convention LeakyCon. Hosts Melissa, John, and Frak talk all things related to The Boy Who Lived, from fan theories to discussions with Wizarding World actors and J.K. Rowling herself! 
This will be something else
We are still thinking about what to do in this zone. 
A list of our favorite episodes?
Pics from over the years?
Our social media?
We aren't sure, but this weird map came with the template and we are sort of into leaving it up here until something better gets sorted out. Email us with your suggestions! As always, staff@pottercast.com.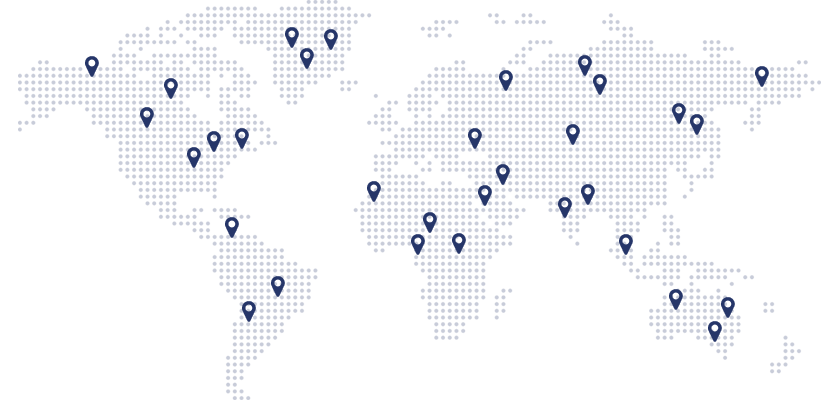 This community is just starting to get going, but we are excited where it's heading. Our highest level tier gets early content, all the patrons get asked questions and asked for input on the show, and we are building on this as we go. We hope you'll join us there! It's a great way to support the (currently ad-free!) show.