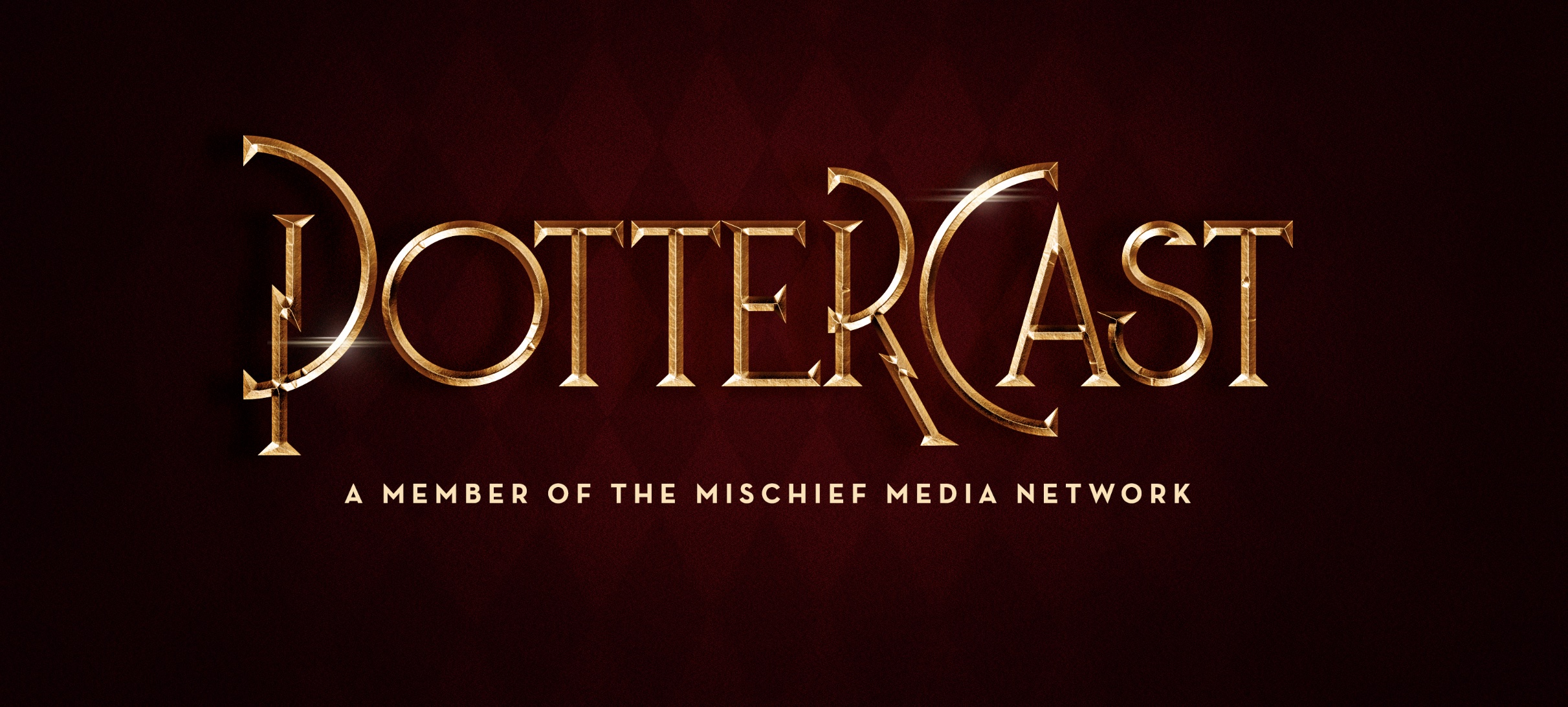 Thank you to our Patrons!
At our Patreon, we are just starting to build a community of awesome Potter fans. We go to our Patrons with requests for input, we upload early content, and in the future we will be providing a lot of extra content there as well. Thank you to the patrons below! 
If you would like to be on this list, support us on our Patreon!
Abigail Thomas
Adam Davis
Adele Krause
Ali F
Amanda Kirk
Andrea Reynolds
Andreu Boada de Atela
Brendan Byam
Brett Klusaw
Devon White
Diana Walker
Diane Eblin
Doug Roeder
Elena D'Amico
Elizabeth Metanios
Emily Ward
Ethan Braun
Ginny Whisenhunt
James Moss
Jessica Sarai
Julian Key
Julie Phillips
Katharina Joy
kerilimula
Linda Wells
Lizzy Carpenter
Marti Garnder
Megan McCann
Robert Powell
Sean McKee
Sophia Trigg
Tracy Travaglio
Alex McCormick
Amanda Johnson
Anne Williams
Carolien
Carolyn Baker
Dani Small
David Rumney
Heather Dean
Jason Minnich
Jess Stewart
Joseph Ruf
Kamilah Taylor
Kayde Rieken
Lara Eakins
M. Renee
Maria
Matisse Peppet
Melissa Winch
Parker Lyman
Scout Larson
Seth Kahn
Shannon Kay
teryarel
Ashlen Rose
BenFranklin
Jenna Henderson
Kincaid Rabb
Michelle Charak
Sarah Cooper
Scott Sackville
Susan Schutjes
Sydney Dean
V Salt
Xena Zeit-Geist