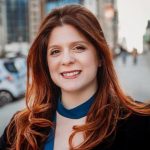 Melissa is the CEO of Mischief Management, which produces LeakyCon, the world's biggest Harry Potter convention. She also  runs The Leaky Cauldron, the best Harry Potter site on the 'net! In 2008 she published the New York Times bestselling Harry, A History, a chronicle of the Potter phenomenon, featuring a foreword from J.K. Rowling. Melissa lives in Brooklyn with her boyfriend and her amazing pup; more at melissaanelli.com.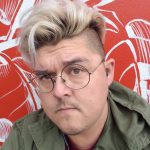 Frankie Franco III, or "frak," as he is sometimes called,  is a storyboard artist based in Vancouver British Columbia. When he isn't drawing quirky things or admiring all the puns the world has to offer, you can find him being an overly enthusiastic Cat dad on the hunt for a cafe that does a good pour-over.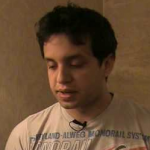 John hasn't given us a bio yet. Be sure to bother him about it.
He also hasn't given us a photo, so this is the one he gets for now until he does.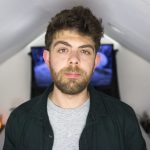 Adam is a Boston-based writer you can usually find drooling over new gadgets on the internet or re-reading the Harry Potter series.
PotterCast is listed wherever you listen, and has been since 2005! So please hit that subscribe button, and if you have a chance, leave us  a rating and a review. It helps other people find the show, and it lets us continue to build the community, which we love doing.
The big button below is for iTunes, but you can also find us at Spotify, Stitcher, and anywhere else you listen to podcasts.
That dude in the iPhone on the right came with the template. We'll be changing it as soon as we think of something better. Check out that fancy colorful chart of nothing, though.
This map was on our template, frankly
And we're not 100% sure what we should do to replace it! Do we really need a map? Is that what podcasts do now?
If you have ideas of what we should do in this space, send them to staff@pottercast.com!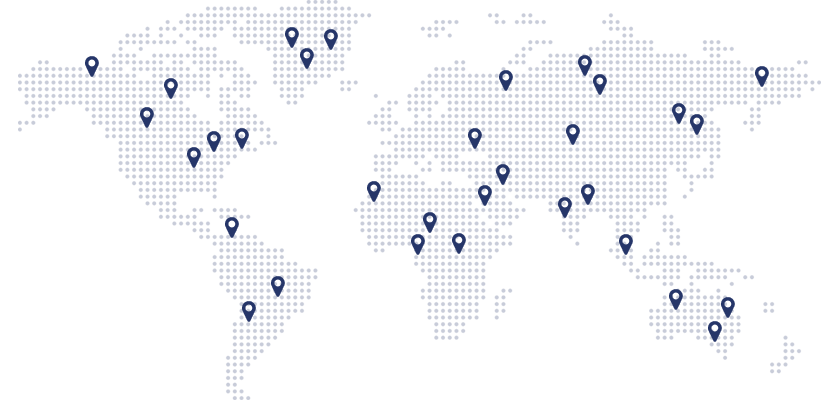 Subscribe to receive info on our latest news and episodes, as well as occasional Harry Potter updates from LeakyCon and The Leaky Cauldron!